I find it fascinating that natural patterns are
everywhere.
There are Star Shapes
And Heart Shapes
And Spiral Shapes
And Pear Shapes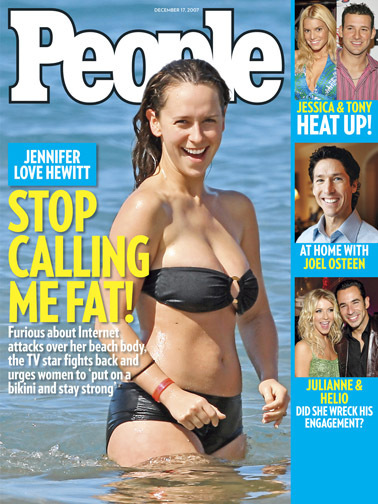 And repeats of Blue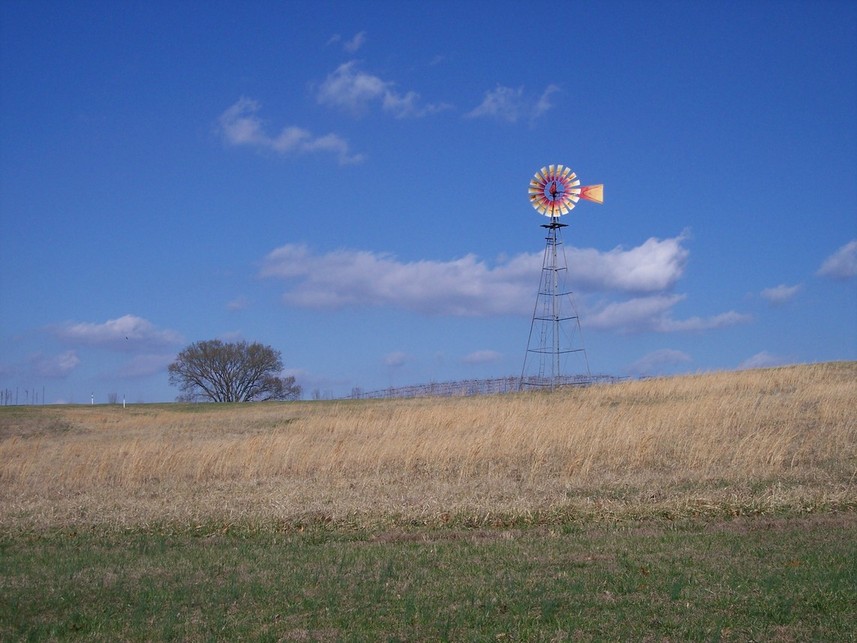 And Orange
And Brown Log Shapes...
...whoa, sorry, I only say that one because of the firewood that hubby calls "the shitwood" as in "it's not that frigid out so use the shitwood in the fire tonight." It's from the tree that he had to trim to build the fence, it's Box Elder wood and not as quality as the split hardwood that we have out there.
The shitwood in action:
It turns out that it's actually not all that shitty. It's dry and Jimmy and I are nice and warm and I'm certainly thankful that it doesn't smell like burning shit, so I wanted to give it a break from the name "shitwood." However, when the fire is rolling and stove is open for loading, this wood does give off the faintest, ever most lightest whisper of...body odor.
I don't want to call it B.O.-wood, but it definitely is doomed with bodily excrescent qualities...and its scent is unmistakably another example of nature repeating herself!