I intended to make a list of things I learned this week, but I can only come up with one lesson:
BJ's Party Platter of Sushi is kind of gross.
Some other unsavory moments this witnessed this week:
Creepy Buzz Aldrin's waltz.
Discovering some photos say more about my windows than they do about yardwork.
Bosom Buddies
still
earns
awards
,
mrrawrrrm.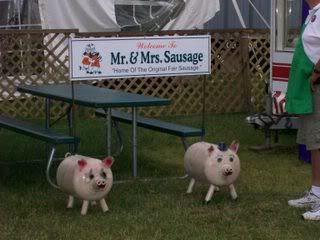 Biddeford's
La Kermesse festival is in jeopardy
due to multipronged scumbag behavior. Shocking!
And I think that's it!