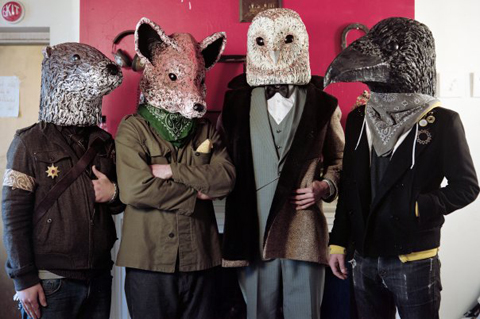 I customarily prefer the Bad News first,
many thanks to anyone who voted
, but hubby's band didn't win
Best New Act
in the
Portland Phoenix
's Best Music Poll, BUT they came in 4th (not bad for a write-in) and the band who did win,
Dead Man's Clothes
, is a band that Wally records in his studio, so congrats to those guys, er, woodland animals~!
Also good news, my brother Mark's band
Twisted Roots
won for
Best Heavy Music/Metal Act
, it is evidently their first win for this category, wtg!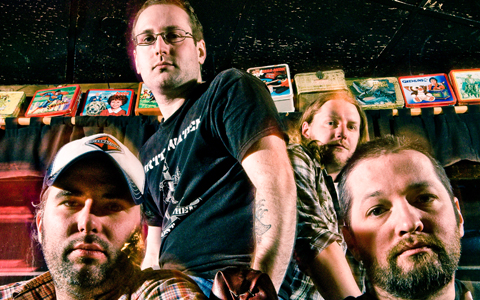 First runner-up for Best Heavy Music/Metal was
Ocean
, my brother John's band, but that's o.k. because John's
other
band
Sun Gods in Exile
pulled in first for
Best Rock Act
, wheeeee!
I'm pretty sure that no one I'm related to was present at the ceremony to pick up their awards, but I'm sure the recognition is nice, congrats to all!